Sweden has long been known for producing some of the freshest and most exciting musical talent. Naomi Pilgrim and Frida Sundemo prove that this is still true.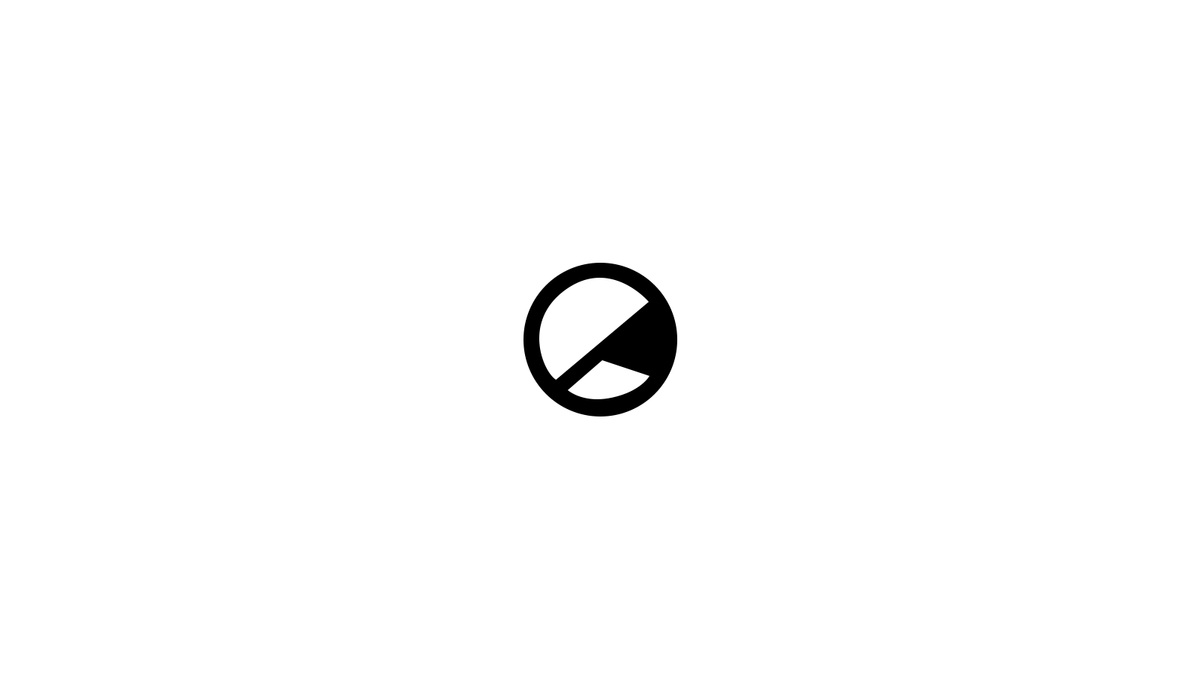 The Swedish stars are set to host and lead the line up for the forthcoming ROAR club night at The Victoria, Dalston on April 25th: a club night dedicated to elebrating the finest in female talent. Pilgrim and Sundemo, who are both signed to leading Scandinavian record label Cosmos Music, will be joined by  London's ECKOES.
But who are Naomi Pilgrim and Frida Sundemo? Names that you need to know, that's for sure.
Naomi Pilgrim, who was born to a Swedish mother and Barbadian father, and who has spent her life between the two countries, marries the two cultures within her music; mixing exquisite Swedish pop and Caribbean reggae alongside smooth R&B and hip hop.
Pilgrim recently released a rework of The Specials' 1983 single Racist Friend with an all female, international hip-hop cast comprising the rappers Sa-Roc (US) and Yugen Blakrok (South Africa). The single has been described by Huck Magazine as, "the most timely song of all time," and by Clash as "[a] sensational recording issued with perfect timing…".
Stockholm-based alt-pop songstress Frida Sundemo is best known for her euphoric single We Are Dreamers, the followup to Sundemo's contribution to the Kill Your Friends soundtrack (Heroes) and her big screen acting debut in said film (alongside Nicholas Hoult and James Corden!). This girl has the voice, the talent and her music will probably make you want to dance.
Tickets for the ROAR show are available for free through DICE.
Words: Esther Newman
Twitter: @estherbnewman